Sweet, Creamy, Refreshing
What You'll Need
STEP 1
Weight out 20 oz. of ground coffee and 128 oz of cold water. This is your ratio, so if you are looking to scale up, do so accordingly.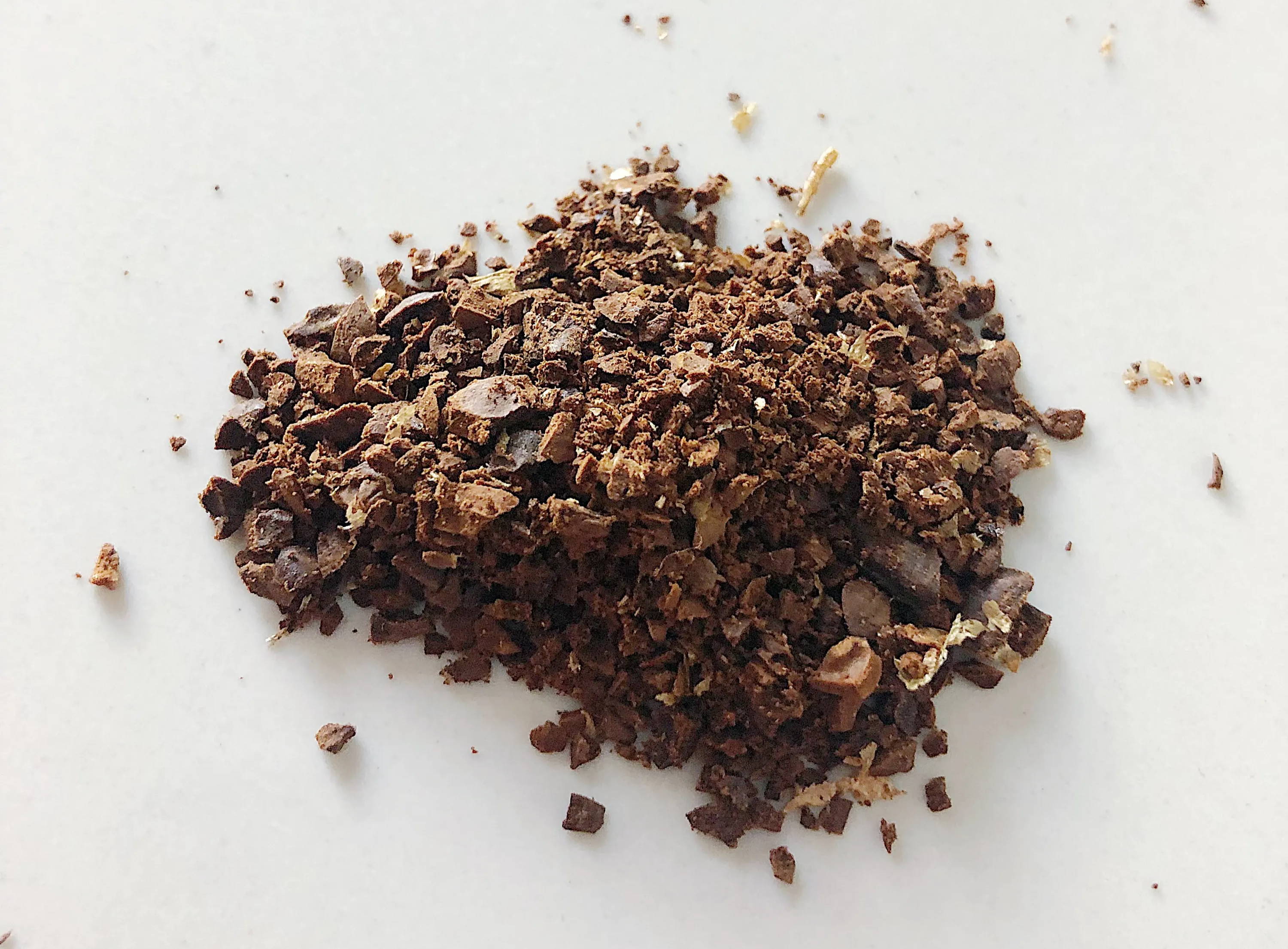 STEP 2
Gradually add water in a circular motion, saturating all the coffee grounds. You can even take a long spoon to thoroughly mix the coffee. Cover with the plunger of French Press and let steep for 12-16 hours – either on your kitchen counter.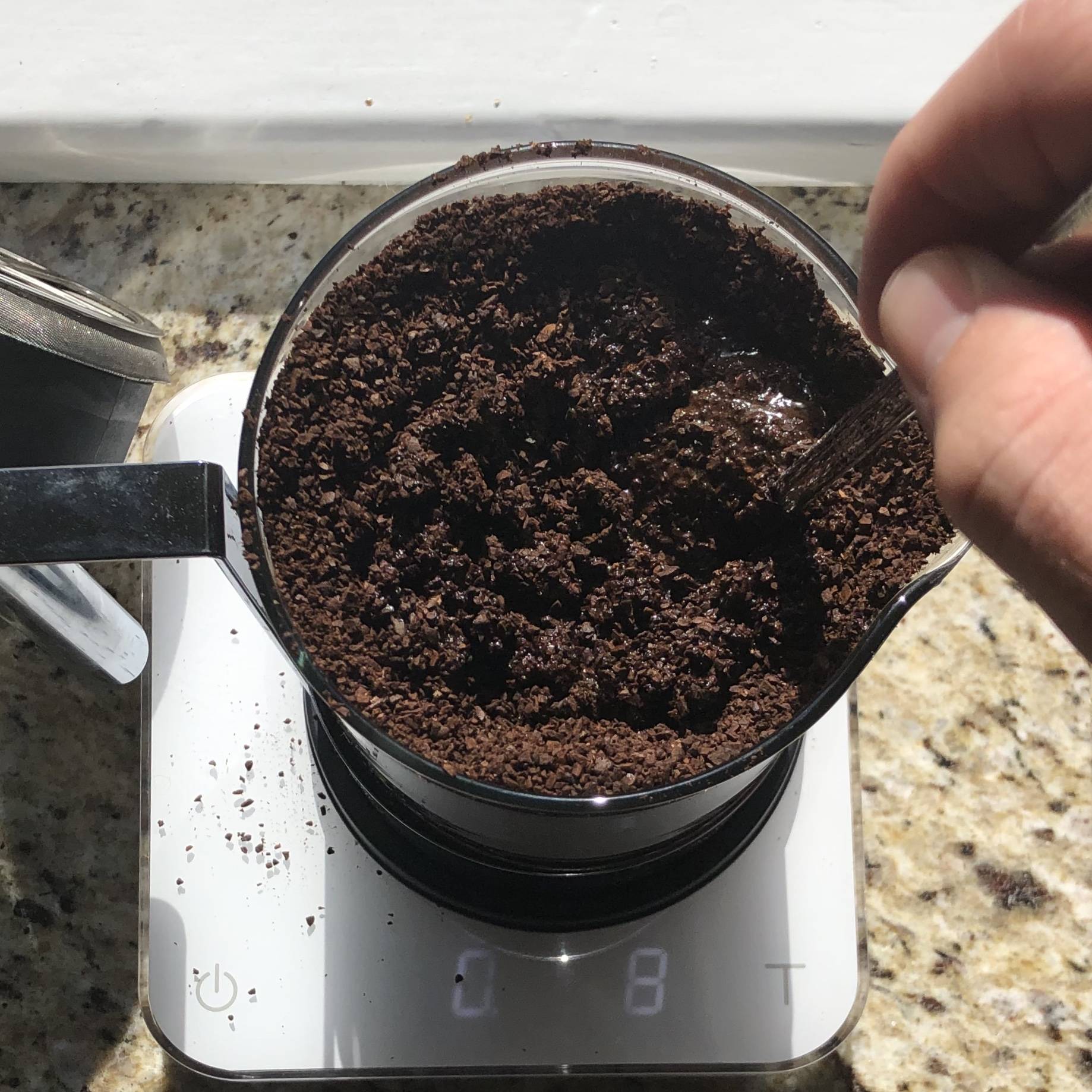 STEP 3
After you let the cold brew sit for 12 - 16 hours, depress French Press mesh strainer until all coffee grounds are at the bottom of the press. Pour cold brew concentrate into pitcher. This can be stored in the refrigerator for 1-2 weeks. Compost the used coffee grounds.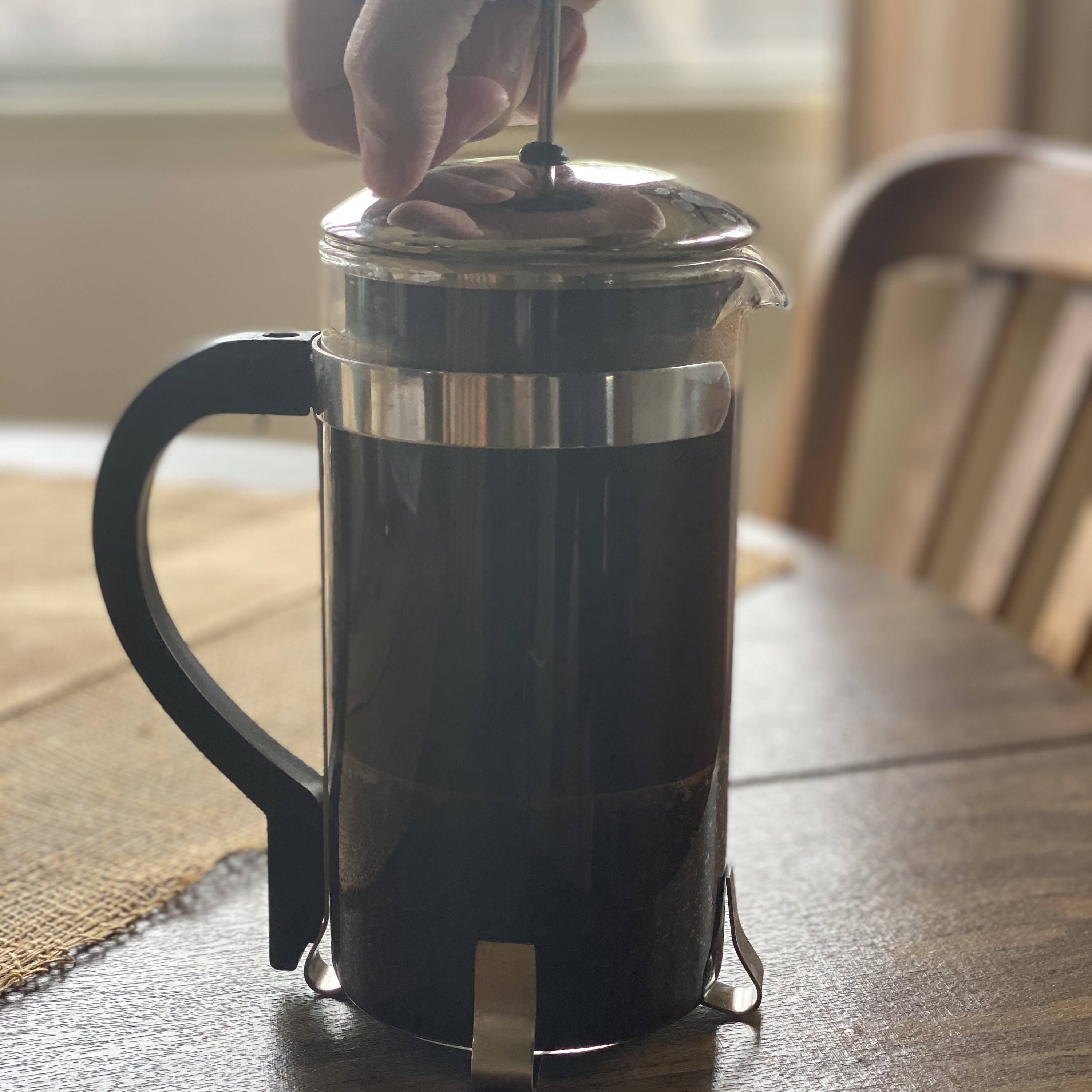 STEP 4
We recommend sweet and creamy French Chicory Cold Brew. Our favorite sweetener is simple syrup and half and half for the cream.
For the simple syrup:
In a medium saucepan, combine 1 cup of water and 1 cup white sugar. Bring mixture to a boil, stirring until all the sugar has dissolved. Cool for 20 minutes.
Sweet and Creamy French Chicory Recipe
Measure out 6 oz. cold brewed coffee
Combine coffee with 1 oz. half and half 1oz. simple syrup
Pour mixture over ice