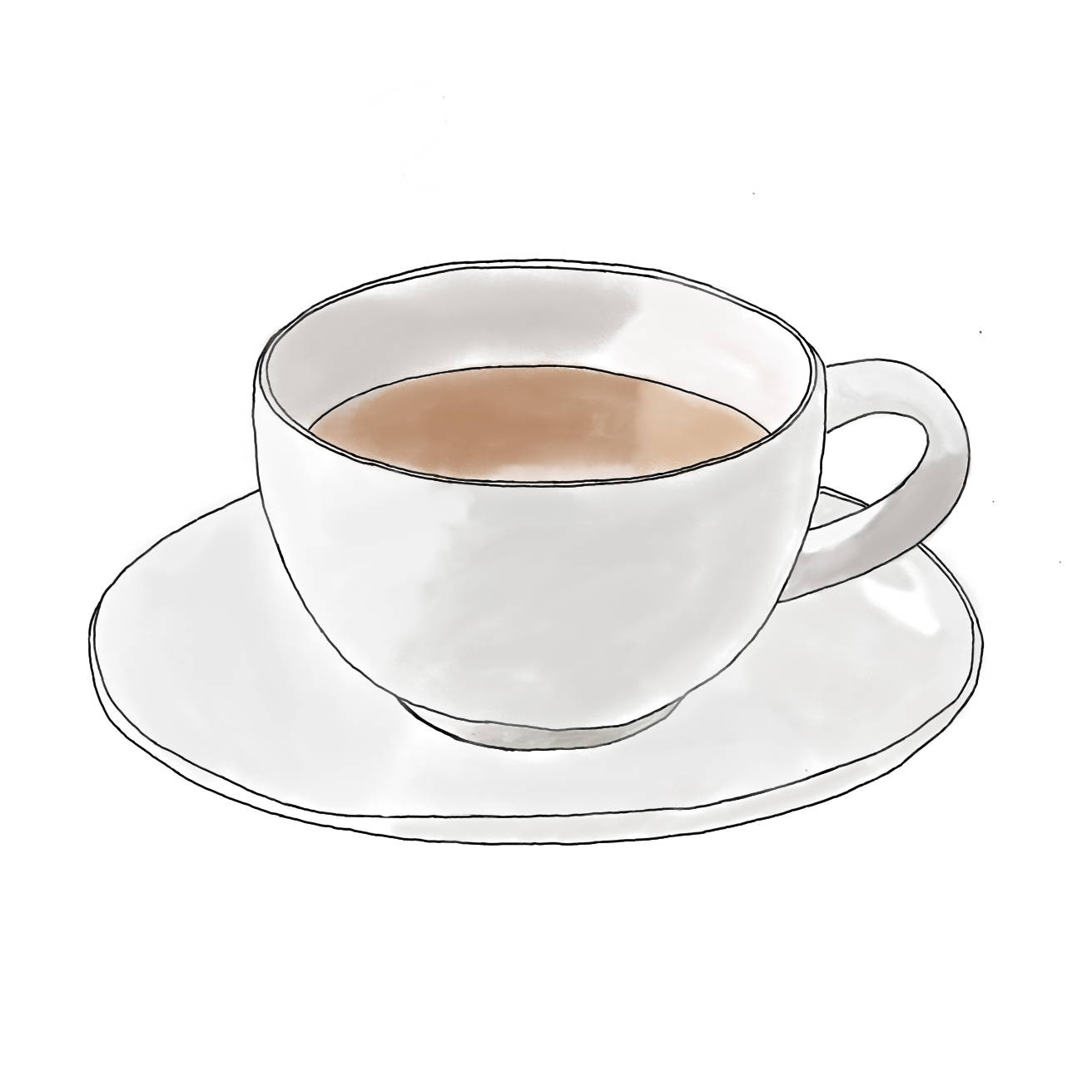 Serve Clayton Coffee & Tea
Our focus at Clayton Coffee & Tea is to provide you with the components to create brilliant and delicious coffee and tea drinks, both hot and cold, every day.
Our coffee is responsibly sourced and small-batch roasted in vintage Probat Roasters - and shipped fresh so you and your teams can bring magic to your customer's cup. Our teas are all loose leaf and each brew a beautiful cup – either on their own, shaken with macerated fruit, simple syrups or cocktail shrubs.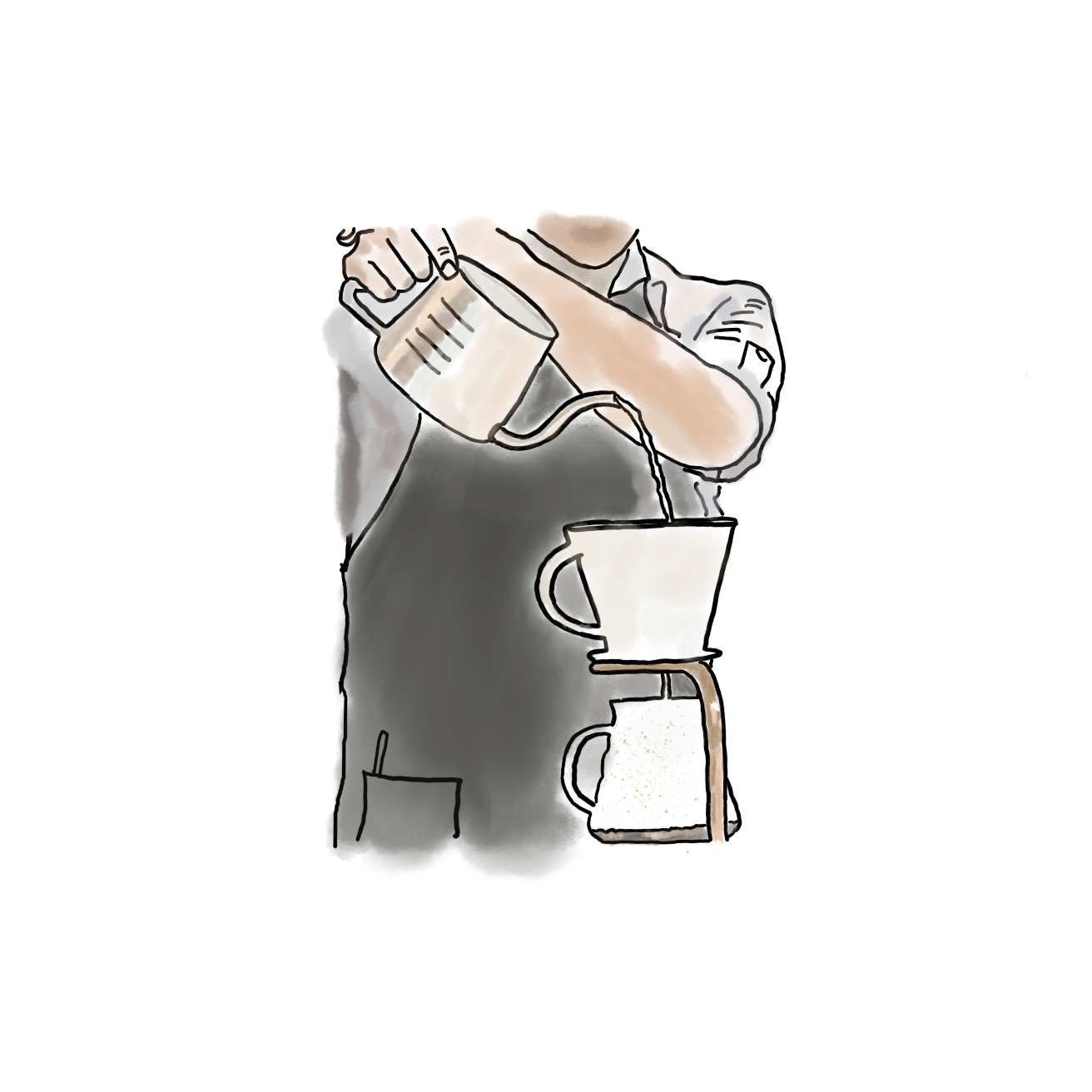 From Start to Finish
Do you have an idea for a café, bakery, or restaurant but don't know where to start? We have over 30 years of business consulting experience for cafes and restaurants and love to brainstorm with you about your dream cafe or existing business. We sell, service and repair espresso machines and grinders, as well as drip brewed coffee and tea brewing equipment. We can help you create pour-over and individual specialty coffee bar set-ups and cold brew stations. We specialize in menu creation and recipe development, pricing and profit strategy, staff education and drink training.We do it all!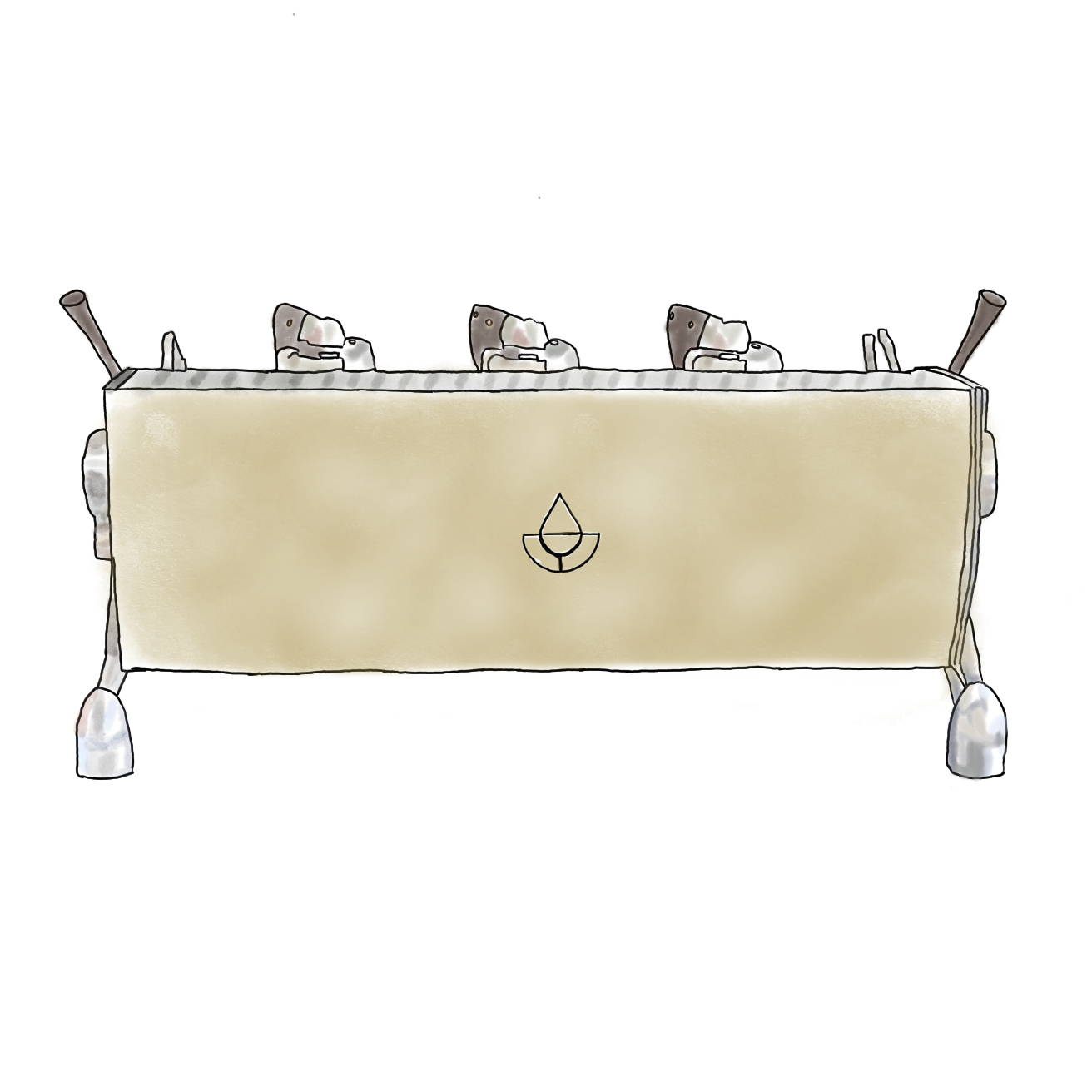 Training and Education
Because we are invested from farm level to cup, when you serve our product, your success is our success. We are partners, committed to helping you serve the best beverage and offer a wide range of learning experiences from coffee cupping, blend creation, espresso training and palate development. Our roastery lab is dedicated to coffee and tea tasting and experiments, and we can craft in person educational experiences tailored to your team needs to ensure success at your coffee house, restaurant or business.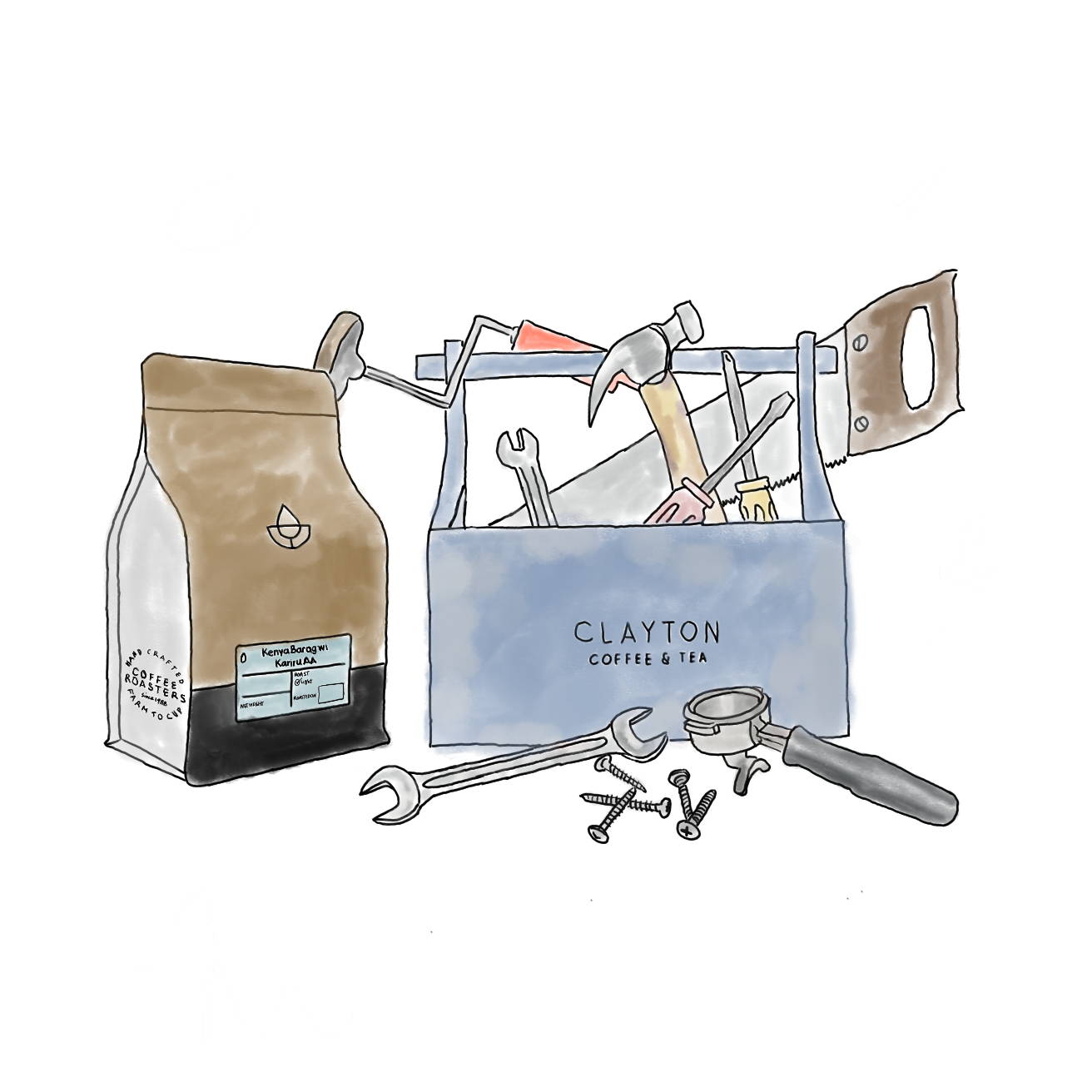 Service and Help
You need us? We're there! Contact us 24/7 and we'll help you out with any equipment issues, product concerns, or coffee questions that you may have. And our equipment technicians are available for service, repair or replacement.
---
Want to serve Clayton Coffee & Tea?
Fill out our form below.