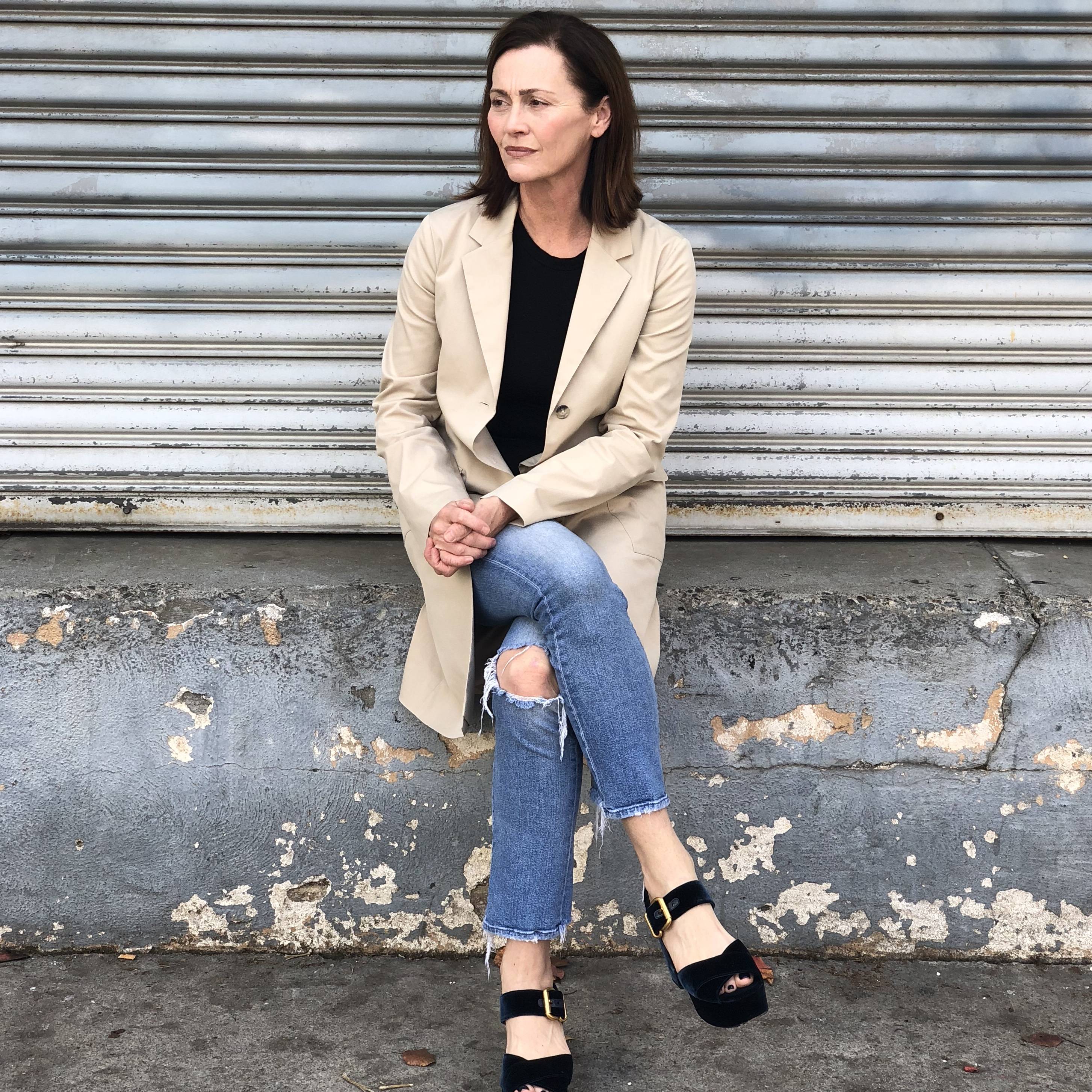 Gretchen Peek - Founder & CEO
---
As the Founder and CEO, Gretchen has led Clayton Coffee & Tea for over 30 years. At 23, the thought of becoming an entrepreneur herself seemed simple: have a vision for what people will want, make delicious products that make people happy, and do the right thing. Having trained over thousands of people on proper coffee brewing, developed hundreds of coffee programs for wholesale customers, and traveled extensively to bring the newest and best ideas and products to the region, Gretchen's experience in the coffee community is unmatched.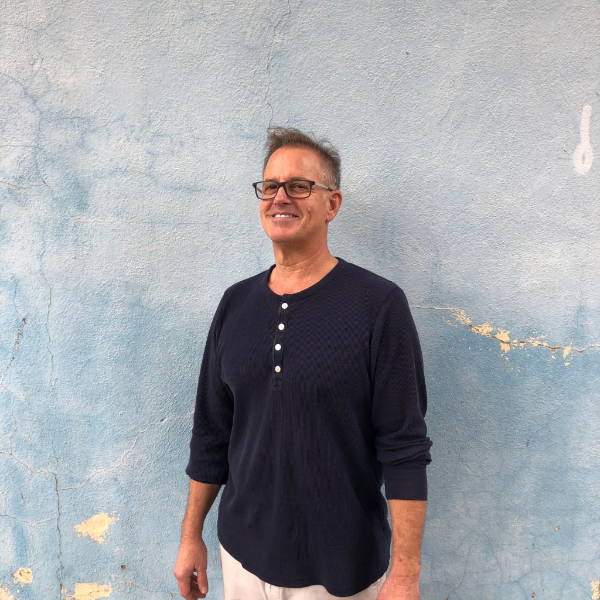 Don Palazzo - Roastmaster
---
With a Linguistics degree from UCLA, and fluent in five languages, Don's experience in food and beverage runs deep. Having been a lifelong chef, hosted vacations for foodies in Italy and New York, and taught cooking of authentic Italian cuisine, it is safe to say that Don understands the global landscape. Interpreting the coffee as he roasts is akin to his craft of cooking - both at which he is a master. Don is responsible for all the products we sell. Anything you drink, he played a part in creating. As Don and Gretchen collaborate, with think-tank sessions on the roastery sidewalk, all the magic happens.