Every tea is different, so to get the best flavor out of Clayton Teas, follow our recommended steeping guide below.
Tea Type
Water Temp. (Degrees F)
6-8 oz of Water
Steep Time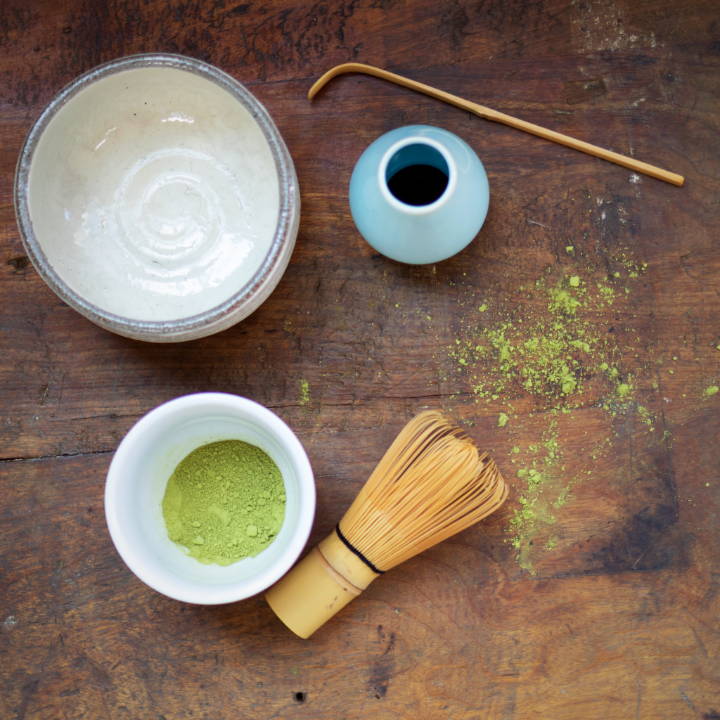 PREP: You'll need your matcha gear. That means a bamboo whisk and a tea bowl.
PREPARE:
Using a sifter, sift 1-2 tsp. matcha into a cup

Add 2oz. of hot water (water that is just under boil is best)

Whisk in a zig zag motion. The tea should froth.

Enjoy it by drinking straight from the bowl.